Ken-Gøran Mikkelsen
www.ken-g.no
Contact information

Ken-Gøran Mikkelsen
Folkneset 11
8360 Bøstad
Norway


+47 93 62 00 73
ken@ken-g.no

Useful links

Search


Conductor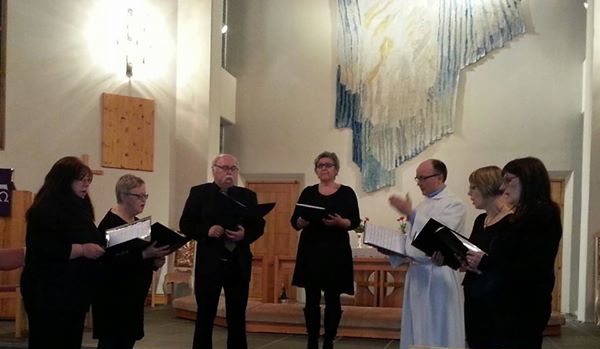 Ken-Gøran Mikkelsen has estabished as conductor, and has a wide specter in that area. He has been hired in different occasions to ensembles, bands, etc to teach and/or conduct them in a special project.

Ken-Gøran is conducting five choirs where two of them are children choirs. He has build up the choir Salig Blanding to be a very good and versatile choir, who sings all kind of music. F.ex. they have done the St. John passion (by J. S. Bach), a film music concert, childrens concert, sung in a movie, several Christmas concerts, etc.

He also conducts the brass band Borge Brass Band, which is one of the best brass bands in the northern part of Norway. Ken-Gøran Mikkelsen has played soprano cornet in this brass band previously.

He also conduct and sing in the church choir Lofotr Kantori, which is a small choir with only 7 members. Ken-Gøran Mikkelsen write all their music, and sing bass vocal in this choir.

He has also conducted Brass bands, a Bigband in Lofoten, several schoolbands /school marching bands, choir for children and grown-ups, etc. We can mention f.ex. Vestvågøy Big Band.

As a curiosity, in 2008 he counted up the number of concerts, rehearsals, etc. he had that year. The result then was exciting 88 concerts, 175 church events and 34 rehearsal weekends. Not much room for leisure...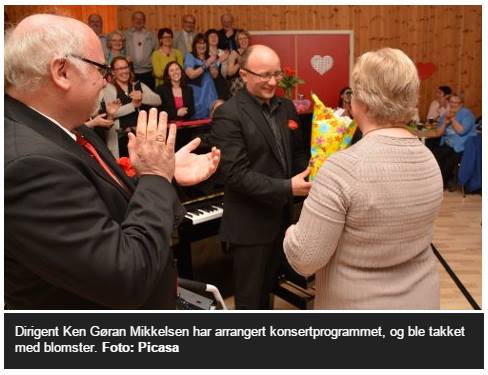 Copyright © | 2001 - 2022